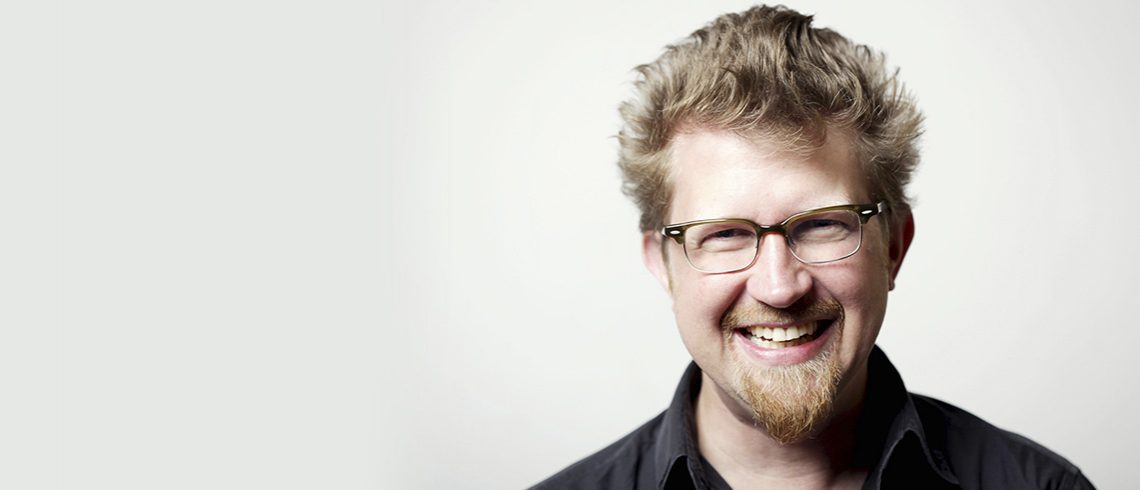 Artistic Director's Welcome
It gives me great joy to welcome you to the 2016 Port Fairy Spring Music Festival, my first as Artistic Director. Here on glorious Gunditjmara country in Western Victoria, we welcome Spring, that time of rebirth and renewal, with a program titled Re-Inventions.
We have re-invented performance spaces to share with you, with the addition of Southcombe Park Stadium – our venue for evening galas, as well as a room in Seacombe House for exquisite intimate performances of Lost & Found Opera's The Human Voice. We have re-invented fairytales with Victorian Opera's The Pied Piper, featuring many Port Fairy locals – finally on-stage, as well as off. We have re-invented instruments from luthier Paul Davies, and we have re-inventions of the great music of the past so that it feels utterly of our time and place.
This sense of place is also celebrated through the presence of a strong indigenous stream running through the Festival. We have three specially commissioned new works from indigenous composers. The first of these is a meditation on the indigenous six seasons for our Opening Gala, written by young Gunditjmara composer Corey Theatre – answered by Max Richter's re-composition of Vivaldi's Four Seasons. The Australian String Quartet commences a multi year project called 'Quartet & Country', with Deborah Cheetham and William Barton both composing works for this wonderful ensemble. Jessie Lloyd brings her extraordinary rendering of history with her Mission Songs Project and Australia's elder of song, Archie Roach, sings us his new album 'Let Love Rule'.
International singing sensation Meow Meow brings all of herself to Reinbert de Leeuw's wonderful re-working of Schubert and Schumann titled Wunderschön in the centrepiece event of the Festival. Katie Noonan joins Ensemble Liaison for a re-transcription of Britten's Les Illuminations, and Joe Chindamo, Zoë Black, Daniel de Borah, Anna McMichael, Flinders Quartet, Southern Cross Soloists and Songmakers Australia bring bespoke programs filled with works where the re-invention lies within.
The revolutionary classical folk of Bush Gothic, the lauded improvisatory style of jazz singer Olivia Chindamo, the rediscovered Dancehall exotica of Wikimen and the beloved actor Helen Morse with PLEXUS round out a program that has been a pleasure to curate.
This fantastic Festival, left in such fine shape by my wonderful predecessor Anna Goldsworthy is, and always has been owned by you, our audience. I hope you find the chance to lose yourself within it and emerge re-invigorated, if not re-invented.
Iain Grandage 2016
Chair's Welcome
Penny Hutchinson
In 2016, we welcome Iain Grandage as our new Artistic Director for his first festival. Many of you met Iain last year and made many suggestions for the program!
The program theme for this year is 'Reinventions' which Iain himself talks about in his message, and is reflected throughout the program. But it is not only in the performances that this theme is apposite but also in a number of other areas.
The Board has been working hard this year to update our look and feel, to update the website and to improve the purchasing experience. As a small organisation which relies on many volunteer hours, I want to pay tribute to those who have made this work. We really hope all our Friends and supporters welcome these changes.
Iain has programmed a new venue, the Southcombe Park Stadium for some very special performances.
We do not reinvent what makes this festival so special – the musical experience, the opportunity to meet the artists, mingling with other audience members and the atmosphere of Port Fairy itself.
We thank the State Government through Creative Victoria, the Shire of Moyne and our many local and corporate supporters, including some new supporters for this year.
We will have a great weekend in October.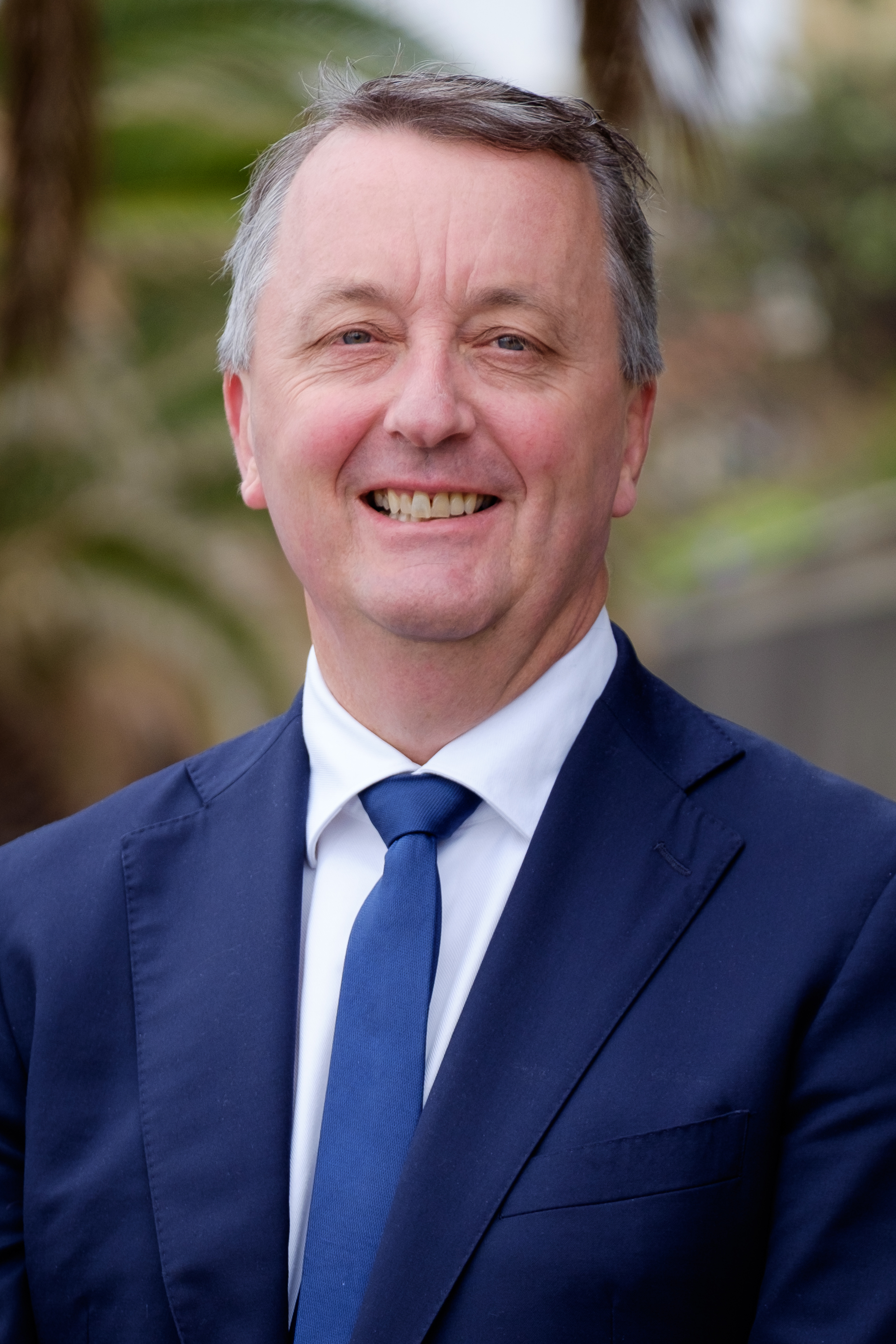 Minister's Message
MARTIN FOLEY MP, Minister for Creative Industries
With an inspired program, inspiring musicians and an inspirational location, the Port Fairy Spring Music Festival offers an experience like no other.
Over more than 25 years the Festival has carved an impressive niche in Victoria's cultural calendar with a strong and loyal audience.
New Artistic Director Iain Grandage continues the Festival's ambitious artistic vision and commitment to supporting young artists,
and is taking it to the next level.
This year's theme of 'Reinventions' will see music masterworks reimagined for our time and three new works commissioned from Indigenous composers.
The Andrews Government is a proud supporter of the Festival and of cultural and creative endeavour right across Victoria. Through our $115 million creative industries strategy, we are committed to making Victoria the creative state. Events like the Port Fairy Spring Music Festival play a critical role in this and we value the significant cultural, social and economic contribution they make.
Congratulations to Iain and the Board on another wonderful program of events.
Enjoy.