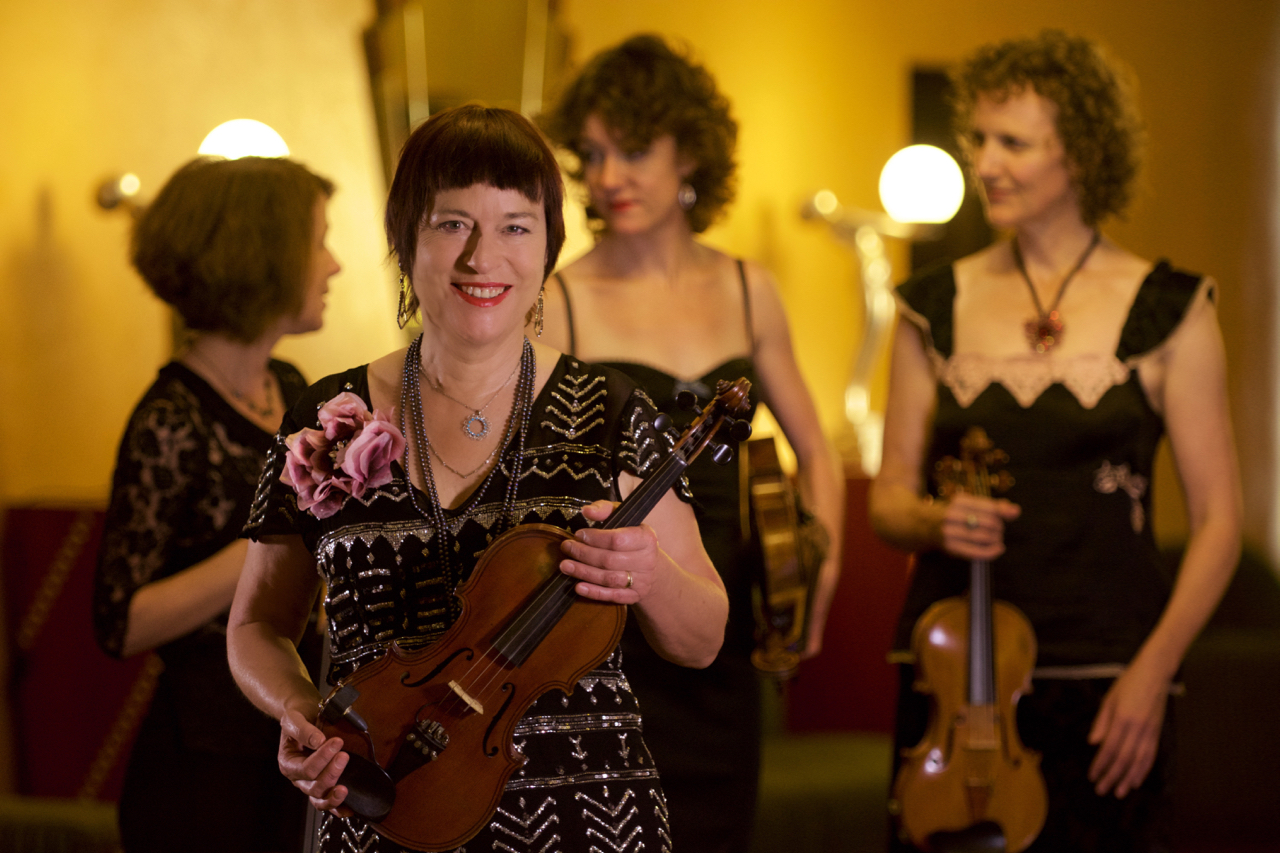 Schools Concerts
Music in the Movies
Join acclaimed Australian violinist Jen Anderson and her string quartet as they explain the process of creating a film score to a silent film. Utilizing examples from a variety of sources, they will illuminate not only the stages of the creative process, but also explain the various tricks and techniques used by film composers to maximize an audience's experience of a movie.
ARTISTS : Jen Anderson and her Quartet 
VENUE : Reardon Theatre
TIMES :
Friday 13th October 11:30am
Friday 13th October 1:30pm
TICKETS : FREE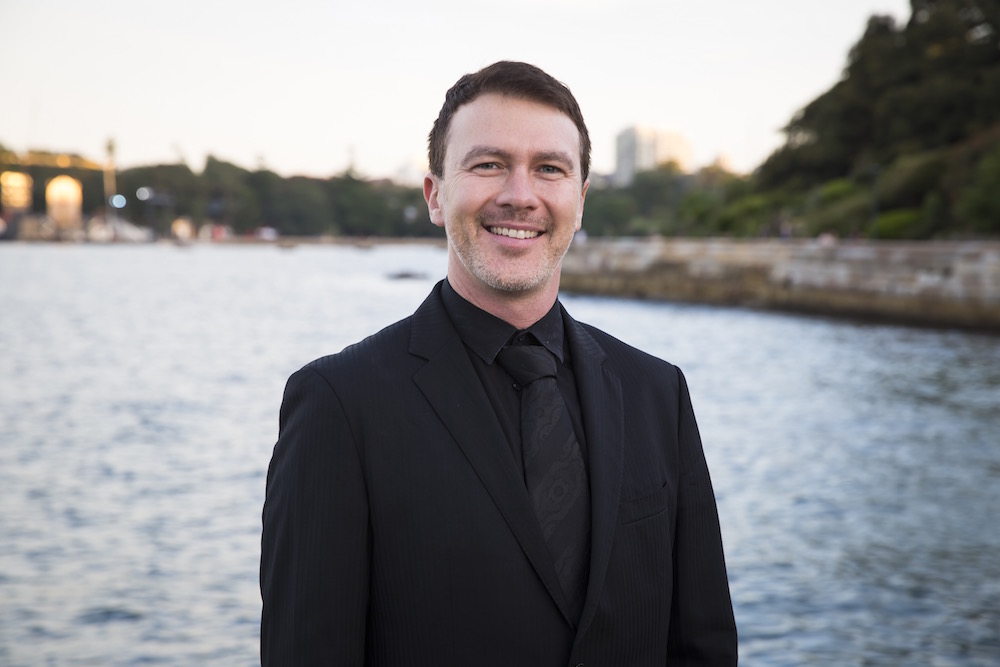 KAWAI Piano Masterclass
with Benjamin Kopp
Acclaimed pianist Benjamin Kopp presents a piano masterclass for local piano students in a relaxed and friendly setting. Festival visitors and friends welcome. Limited places, and booking essential.
Please contact Rosie Merrin at rmerrin@icloud.com
DATE: Saturday October 14th 11:30 am
VENUE: Lecture Hall
TICKETS : FREE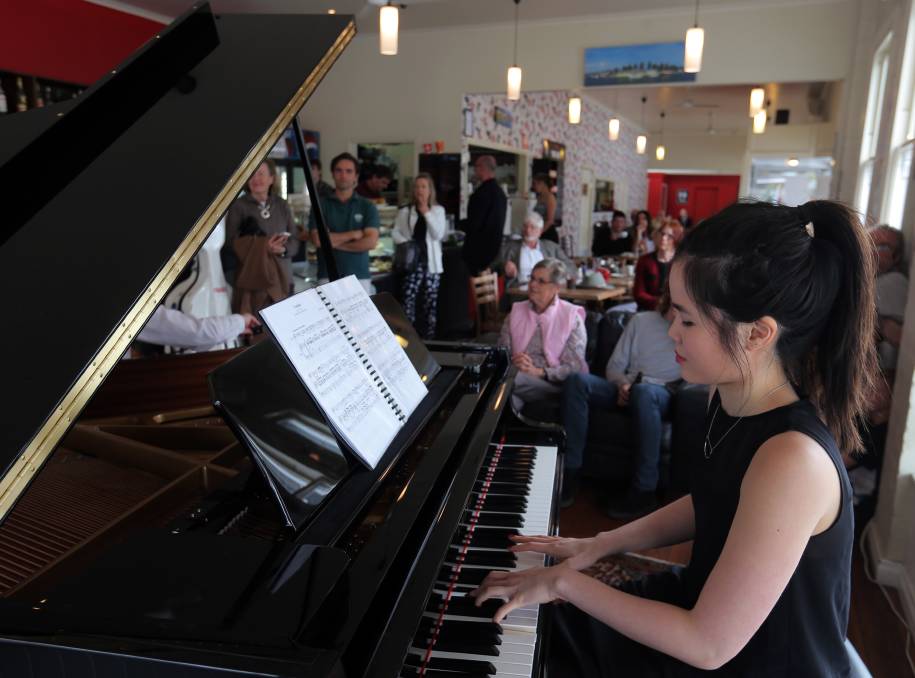 KAWAI Pop-Up Recital Hub
for the performer in everyone
Drop in to The Hub during the weekend, or between concerts, and catch a Festival artist, a Friend or yourself performing on a superb Kawai grand piano!
Once again, we invite you, our audience, Festival artists and masterclass participants to present your own recital as part of the Kawai Pop-up Recital Hub. Prepare 20 minutes or less of music of your choice, and enjoy performing it on a superb Kawai grand piano. This relaxed and informal café setting allows your friends and Festival guests to enjoy a cup of coffee as you serenade them, and please enjoy a coffee on the house yourselves. Sign-up sheets will be available at the venue. For pre-bookings of sessions, please phone the Festival office.
DATE: Saturday 14th & Sunday 15th October 9:00 am – 4:00 pm
VENUE: The Hub
TICKETS : FREE
Visit Kawai's website