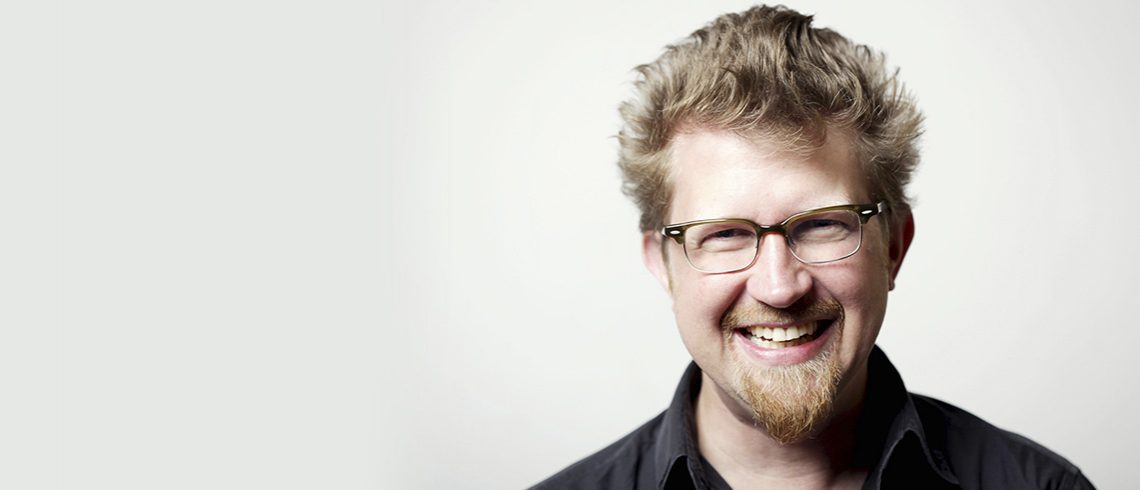 Artistic Director's Welcome
What a great pleasure to welcome you to the 2017 Port Fairy Spring Music Festival – a meditation on human migration.
From the first waves of indigenous settlement 60000 years ago to the later tides of migrants, contemporary Australian culture is an accumulation of histories and interweaving stories – one that revels in its extraordinary diversity yet still reveals our shared humanity.
So it is that we build on last year's strong indigenous component by continuing ASQ's rapturously received 'Quartet and Country' series with new works from Lou Bennett and Stephen Pigram, and finish our Festival with a concert that includes the music of the creator of Bran Nue Dae, the late Jimmy Chi.
We open the Festival with another commission, from Persian Australian singer Tara Tiba called My Mother's Mother , which tells the story of Port Fairy children's families, and their arrival in Australia. We continue by reflecting on some of the great human journeys that spread cultures around the globe – transcendent reveries from the Silk Road, joyous reels and baroque dances that trace the Celtic traversing of the Atlantic, and music from Italy, Greece and across the Jewish diaspora.
We have deeply personal journeys from Anna Goldsworthy, with her autobiographical 'Piano Lessons', joyful lunch time reminiscences from soprano Taryn Fiebig, dazzling virtuosity from superstar Kate Miller-Heidke, and jazz royalty Vince Jones & Paul Grabowsky play their lauded album 'Provenance'.
We have the stupendous choir Hallelujah Junction singing a pair of contemporary humanitarian masterpieces by David Lang, the Tinalley Quartet bringing us matching programs from across the US:USSR divide, Jen Anderson's remarkable score to the silent film Pandora's Box, and we feature speechsong works that include recordings from dictators, Jewish refugees and Australian asylum seekers.
We thank you, our wonderful and loyal audience, for again looking to undertake your own migration to Port Fairy this year, and look forward to sharing these songs, stories and rituals from around the globe.
Iain Grandage 2017
Chair's Welcome
Penny Hutchinson
On behalf of the Board, a very warm welcome to the 2017 Port Fairy Spring Music Festival!
We are looking forward to welcoming everyone to Port Fairy in October.
Last year many more people from the local community and across Victoria enjoyed the Festival, and we hope the offerings in this brochure encourage their return.
We thank the State Government for increasing the support the Festival receives this year – it is deeply appreciated. We also thank the Shire of Moyne for their continuing support, and the many local businesses and community members who are there for us.
We also appreciate the private individuals and philanthropic supporters who have joined the Festival family in recent years. There are several ambitious projects in this Festival which simply would not happen without them.
This year Iain has prepared a program with the theme of 'Migrations'. Every time I journey to Port Fairy I feel as though I am "migrating" to another world and I hope everyone enjoys the journey and the destination this year.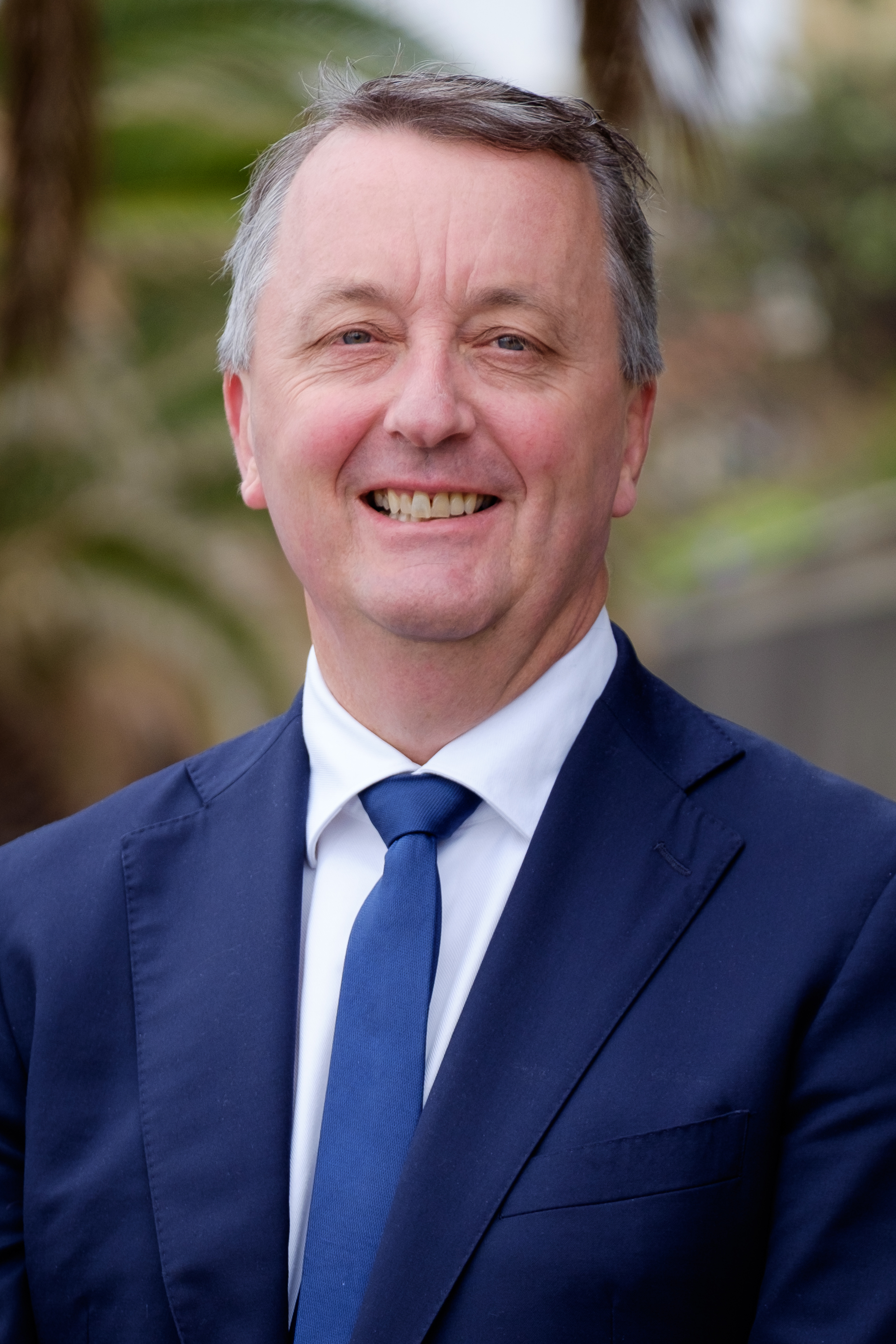 Minister's Message
MARTIN FOLEY MP, Minister for Creative Industries
Port Fairy Spring Music Festival attracts music lovers from around Victoria, interstate and overseas – so it's fitting that this year's Festival theme is Migrations.
The program highlights human journeys and, as we've come to expect, brings together the talents of established artists with new and emerging performers and composers.
Artistic Director Iain Grandage continues the Festival's ambitious artistic vision and this year includes three new commissioned works, two involve renowned Indigenous artists, and the third is inspired by the stories of local families and their memories of arrival.
A much loved regional event, the Port Fairy Spring Music Festival continues to grow in stature and popularity and last year saw a more than 20 percent increase in both box office and attendance.
The Victorian Government is a proud partner and supporter of the Festival. I commend Iain and the team on an inspired program that reflects the creativity and diversity that is a feature of Victoria's cultural life.
Enjoy this year's journey.