One of the central objectives of the Port Fairy Spring Music Festival is to champion music education and community music-making in Southwest Victoria. Through its dedicated programs, PFSMF has continually expanded local access to music education and music participation, with a variety of presentations, workshops, masterclasses, and performance participation activities.
Primary school children from local schools are invited to attend free performances in October at the Port Fairy Spring Music Festival, and to attend with subsidised access at school presentations throughout the year. These programs are generously supported by the Moyne Shire Council, and have been presented in partnership with Australia's Musica Viva in Schools since 2021.
2022 – Topology: Taking Shape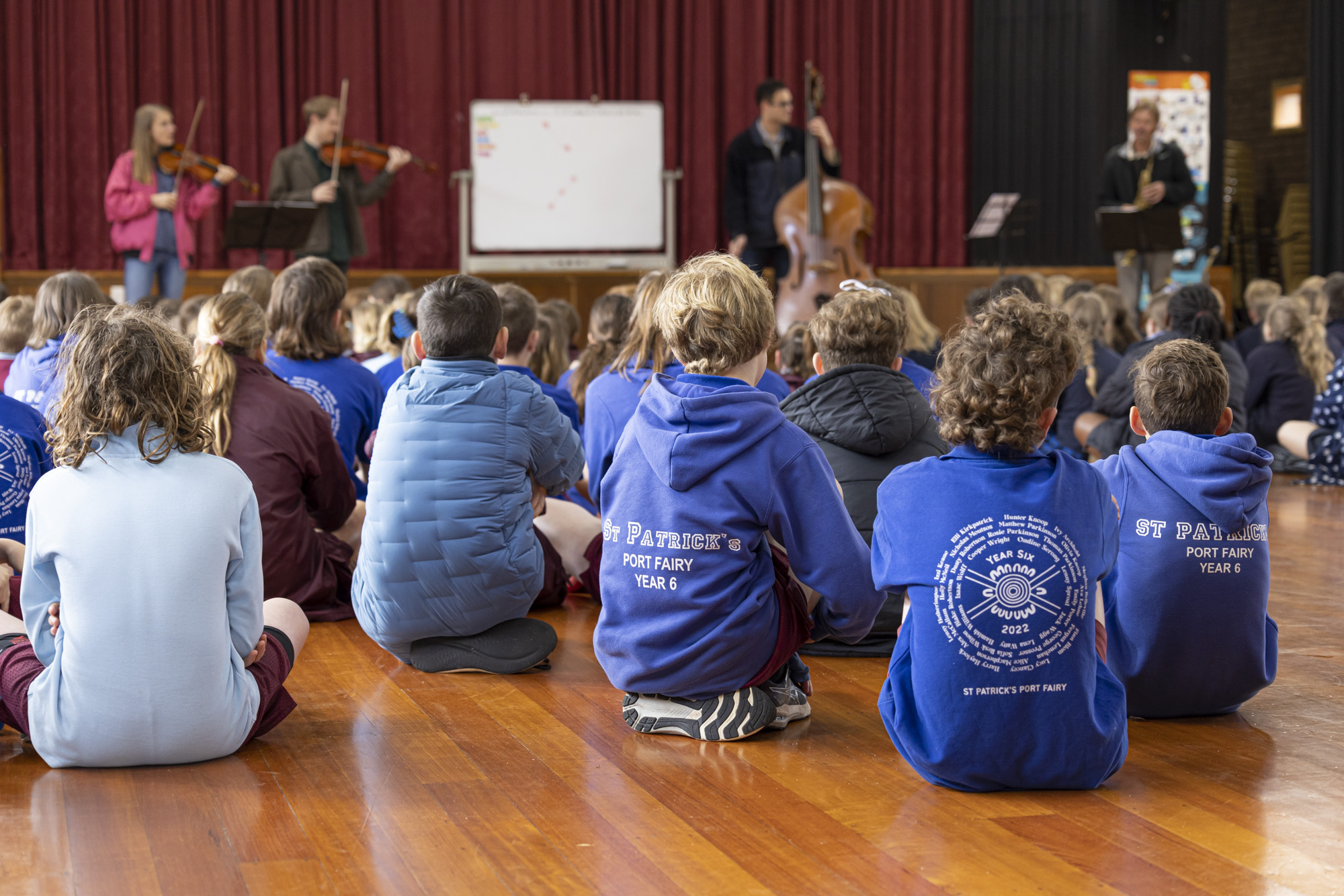 Acclaimed ensemble Topology, who move effortlessly between pop, jazz, chamber music and progressive rock, demystify how to create music. By teaching students to listen, generate ideas, and explore the way melodies are "shaped", Topology guide students and teachers through the process of composition. Combining the musical ideas of schools across Australia, each performance is shaped by the students' unique contribution.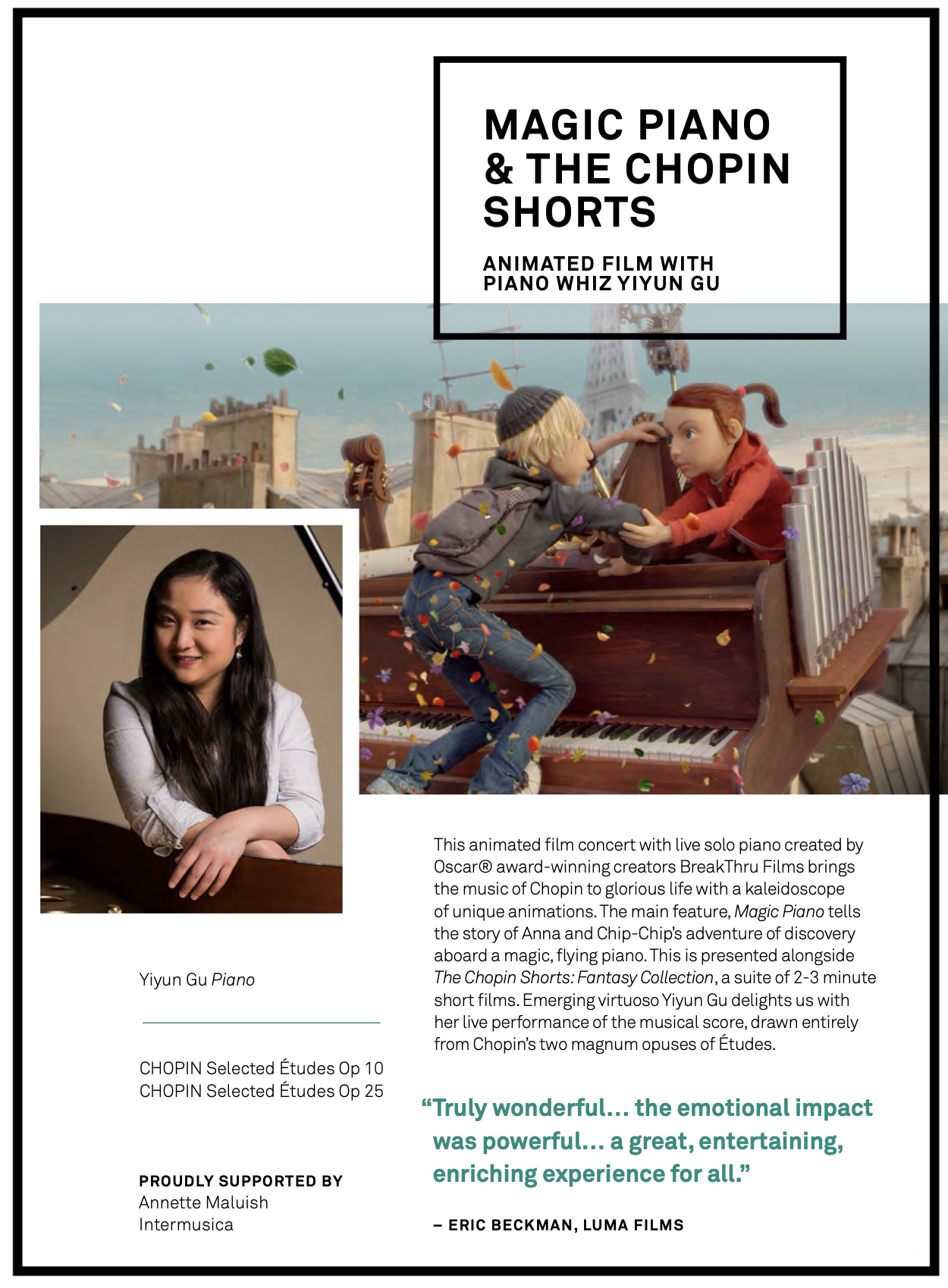 The Port Fairy Spring Music Festival invites local musicians of all ages to a series of super fun sessions of music making and exchanging of ideas. 
"Music with Moxie", held monthly in Southwest Victoria, is a regular opportunity to come along and play or sing something (anything!) that you have simmering away, in a relaxed and friendly forum. 
Co-Artistic Directors of the Port Fairy Spring Music Festival, MSO violinist Monica Curro and concert pianist Stefan Cassomenos, run these workshops and share the secrets of life as professional musicians, strategies for building confidence in performance, and tried and tested tips and tricks to cut practice time in half – all to get the very best out of your music making.  
All ages, all levels of proficiency, all acoustic instruments and voices are warmly welcomed. Longer sessions are available (30 – 45 minutes) for advanced players/singers.
Send us an email at contact@portfairyspringfest.com.au to find out more about upcoming "Music with Moxie" events.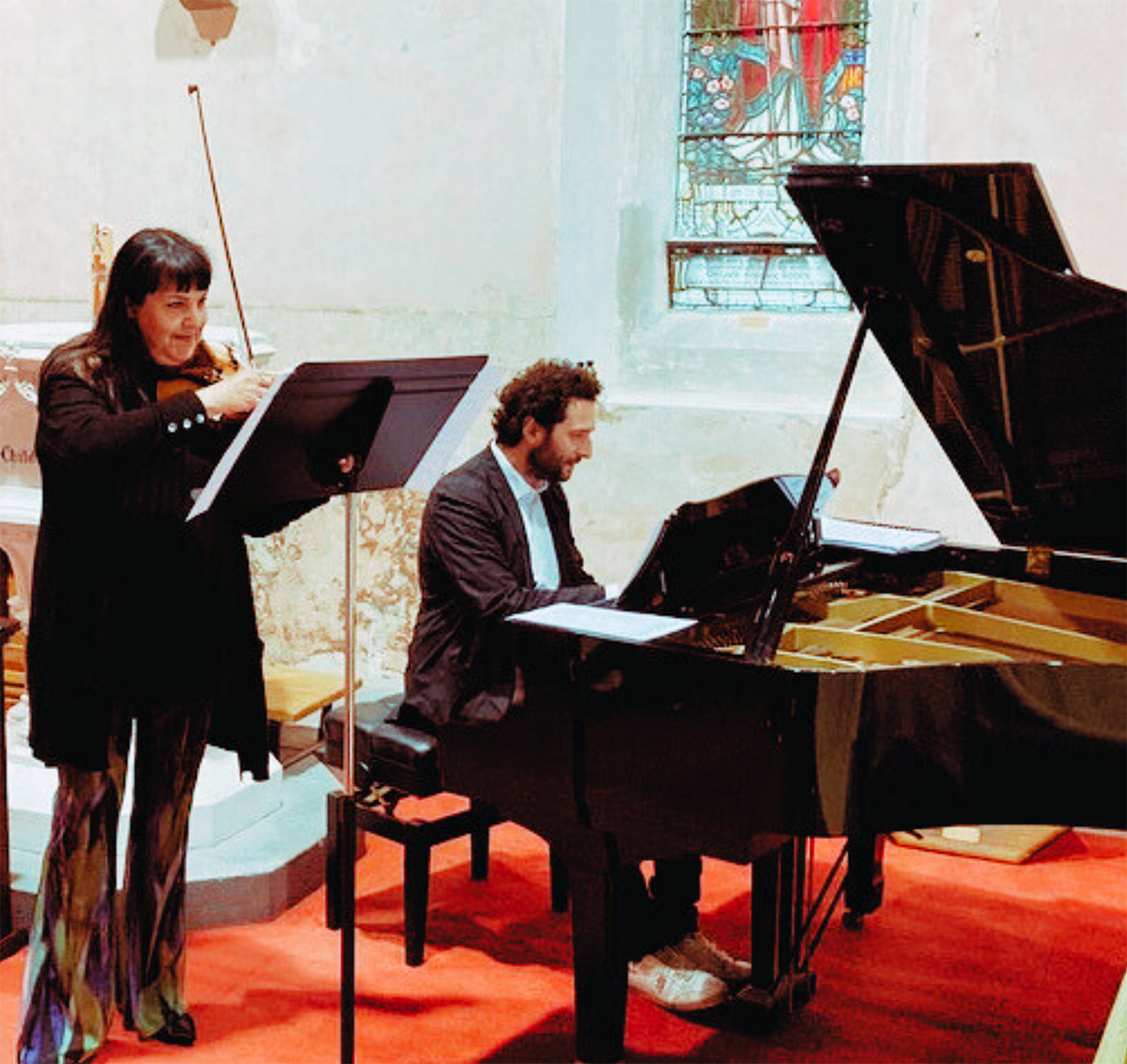 Instrumental and Vocal Masterclasses
Local secondary school-age students are invited to sign up for free masterclasses presented by Festival artists in October, at the Port Fairy Spring Music Festival, and throughout the year when Festival artists are available.
Masterclass presenters in recent years have included Dermot Tutty (vocal), Stefan Cassomenos (piano), Eliza Shepard (flute), Charles MacInnes (Trombone), Kellee Green (vocal), Berta Brozgul (piano), Tomoe Kawabata (piano), Michelle Nicolle (jazz vocal), and Josh Piterman (musical theatre).
Send us an email at contact@portfairyspringfest.com.au to find out more about these opportunities to work closely with renowned musicians in a relaxed and friendly setting.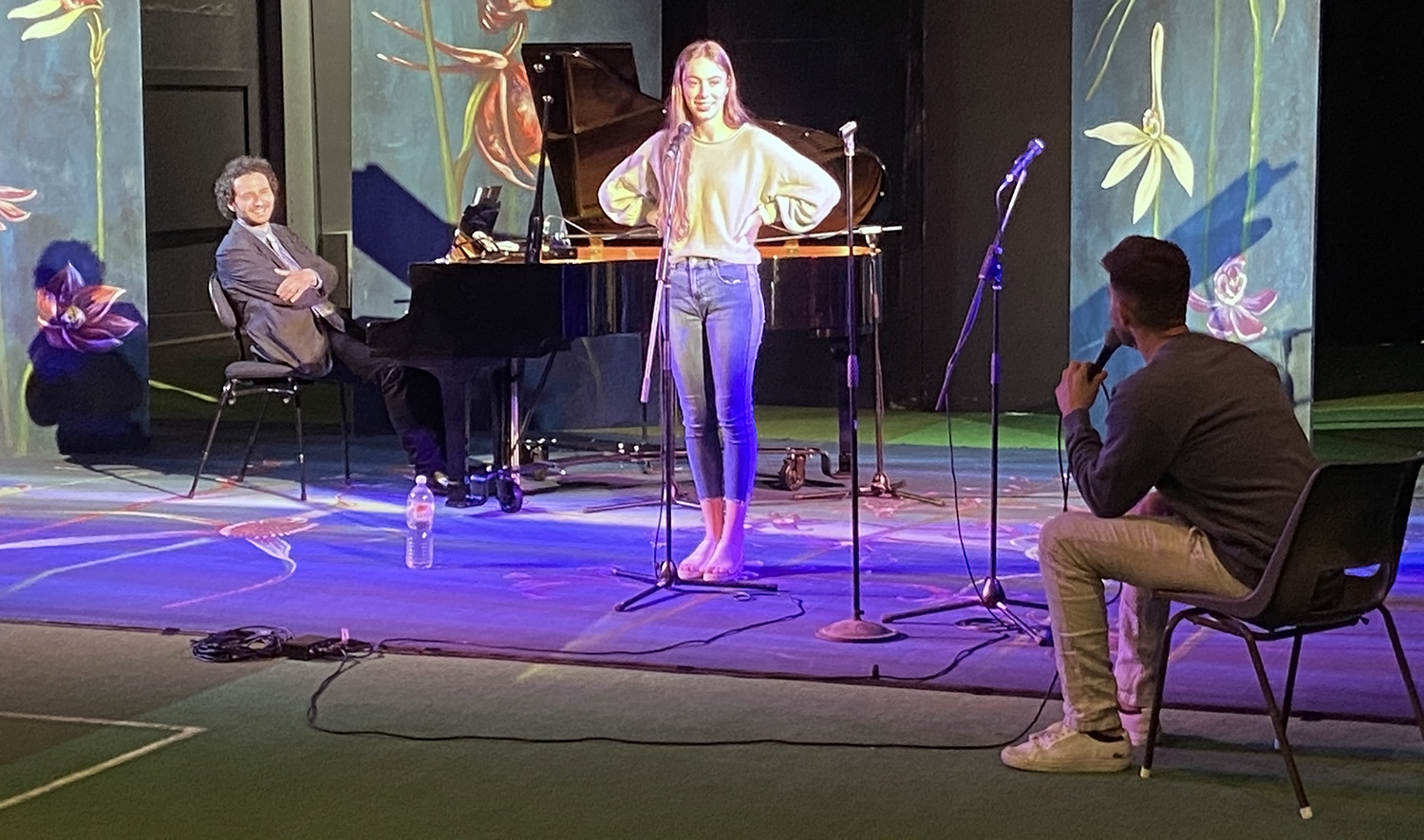 Collaborative Composition and Performance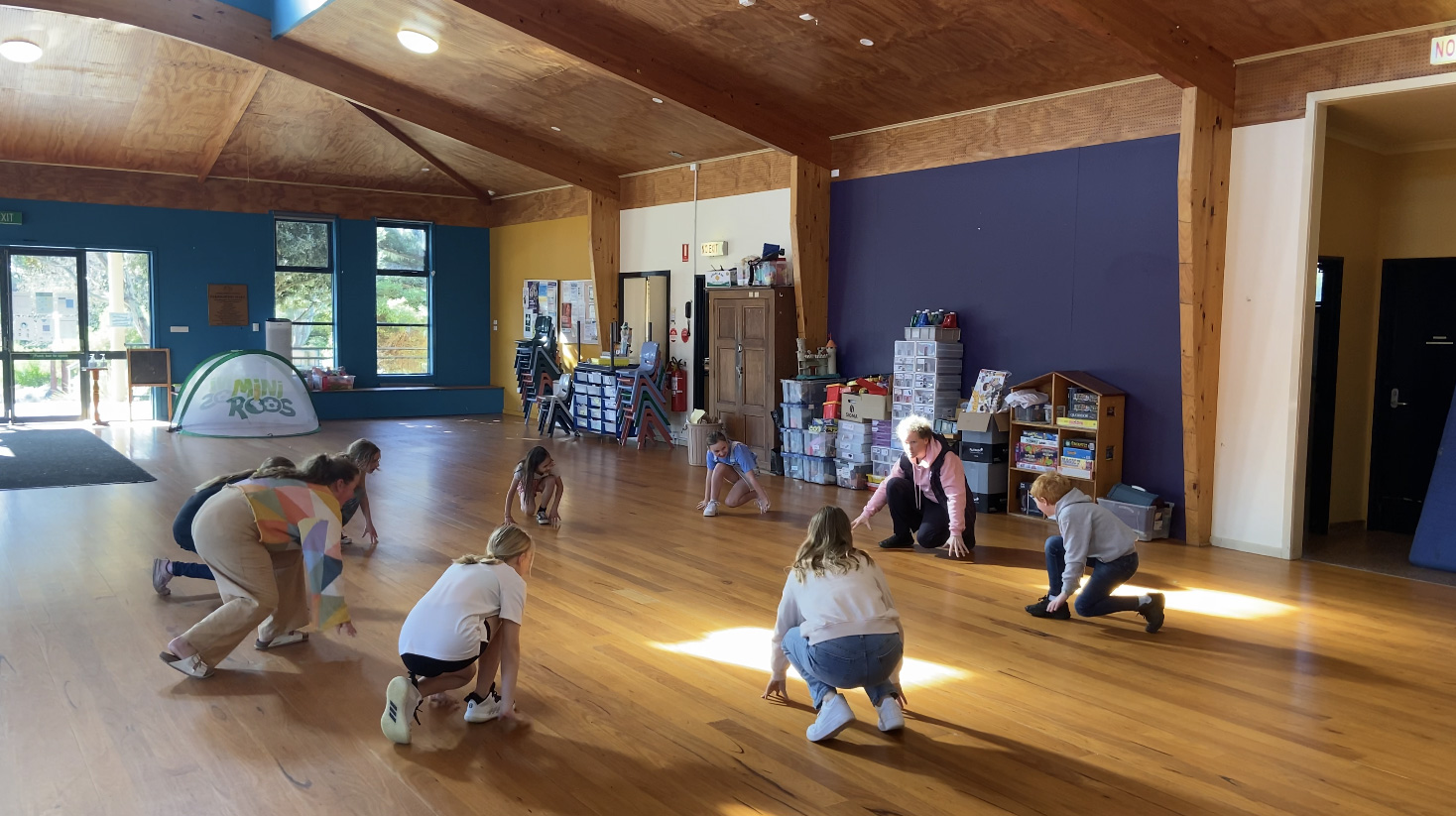 Since 2019, local primary school students have been invited to participate in a collaborative composition project, creating a new choral work together with a collaborative composer and facilitator. Across a series of workshops throughout the year with renowned vocal pedagogue Dermot Tutty, they learn about how to use their voice in a choral setting, and work towards a performance of their new work with orchestra and massed choir as part of the Port Fairy Spring Music Festival in October.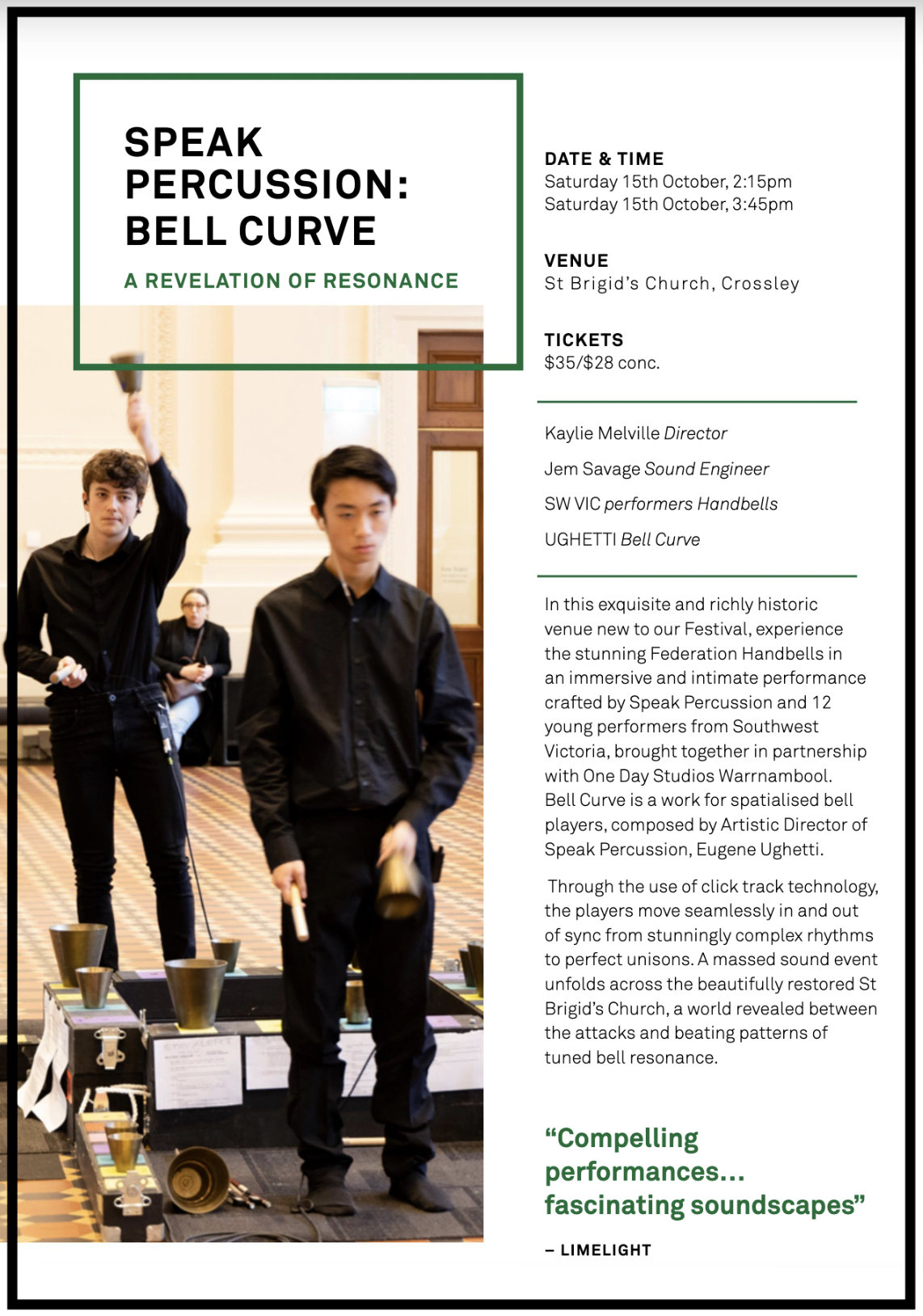 In 2022, Southwest Victorian secondary students were invited to take part in an immersive and intimate performance of Eugene Ughetti's "Bell Curve" at the beautiful St Brigid's Church Crossley, presented by Speak Percussion as part of the Port Fairy Spring Music Festival. Speak Percussion are internationally recognised as a leaders in the fields of experimental and contemporary classical music. Over the course of four days, twelve young local musicians took part in Speak Percussion workshops and rehearsals, working closely with two of Australia's leading innovative musicians, Kaylie Melville (percussion) and Jem Savage (electronics), and culminating in three performances of "Bell Curve", performed on Victoria's beautiful Federation Handbells.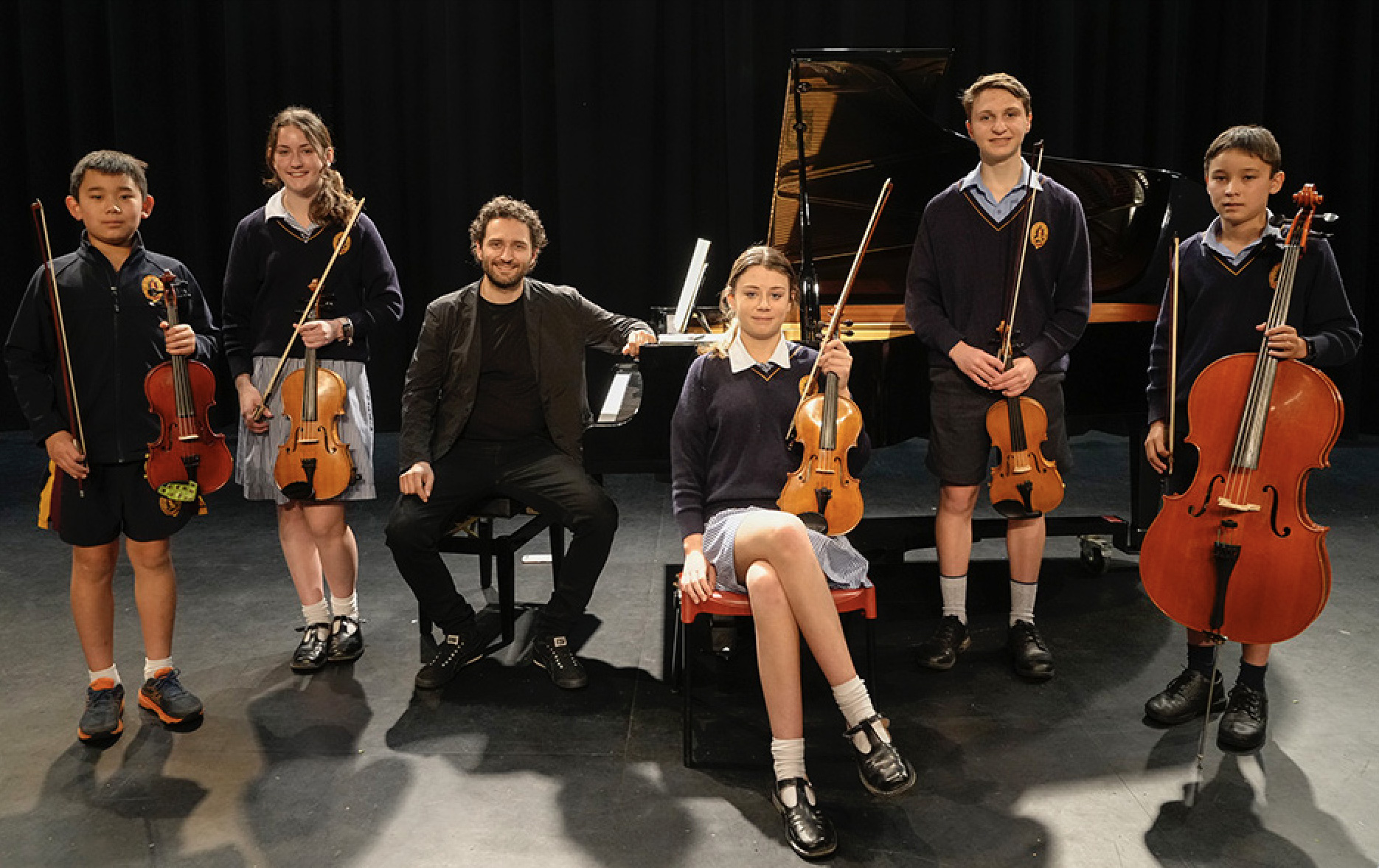 Port Fairy Spring Music Festival showcases the best and brightest performers from Southwest Victoria as they approach their VCE music studies, at our annual Regenerators concert, held at the Festival in October. Students work closely with PFSMF artists throughout the year at a series of chamber music workshops and masterclasses, culminating in an October performance in Port Fairy.